"Dragon Witch is an out of this world story, that's fun and very hot! I truly enjoyed excellent short story, that's mixed paranormal and fantastica. If you like action, adventure, emotions and hot sex with some m/f/m action this maybe for you. I loved both the hero and heroine with the added dragon, that at a point will surprise you for what he really is. Kathy knows how to write a short Novella that makes since and fun with added surprises." ~5 Alpha Howls, 4 Alarm Fire.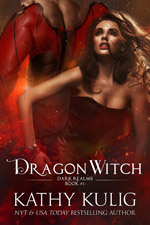 New Sale! I recently sold a new story to Ellora's Cave entitled "Secret Soiree", a contemporary erotic romance. This will be a Quickie, a short story. I'll keep you posted on the release date.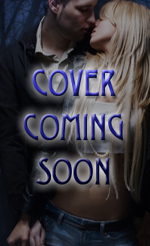 BLURB: Performing kinky sex shows at private parties should be easy for two part time lovers. When Darius makes an offer to help Destiny avoid financial disaster, how can she refuse? The money's good, the sex scorching.
Amazed by how uninhibited she can be, Destiny is driven by a sensual need aroused by her audience. When clients begin requesting new elements of kink, Destiny easily complies, ignoring the risks. And now she is about to learn the consequences.